SaleHoo has been around for quite a while, since 2005. And there's a reason for that; they get the job done. SaleHoo has three platforms, SaleHoo Directory, SaleHoo Drop-Ship and Educate. In this post we're going to look at SaleHoo Directory. But before we get started, let's do a quick refresher on what drop-shipping is.
Drop shipping, in my opinion, is the easiest way to make money online, and to work from home, ending your daily commute. The second easiest way is affiliate marketing, but that's a whole other subject.
The concept is very simple and straightforward. 1) Your customer purchases an item from your store at the price you set. 2) The order is sent to your supplier. Your supplier then charges your card on file, at their wholesale price. 3) After your card is successfully charged, the supplier ships the item directly to your customer – under your name. Easy peasy. Technically, you can start a Drop Ship business with no money. I wouldn't, but you could.
Here's what I mean: When your customer buys the item from your store, that money goes into your bank account. You don't buy the item, your customer does. Then when your supplier charges you for the order, the money is already in there – paid for by your customer. Pretty cool, huh? Unfortunately, this is where problems can arise if you're using the wrong supplier.
To be successful at drop shipping, you must have the right suppliers for your products or you will fail. And how do you find these suppliers? You do an online search. But how do you know you got the right suppliers? There's a lot of scam sites out there so it's very difficult to find the good ones.
I'm sure during your research the site AliExpress comes up quite often. They offer millions of products at unheard of prices. Anyone that starts a drop shipping business using AliExpress will have no problem making a profit because the prices are so low – with the right suppliers. I myself use AliExpress and I use it successfully. However, they are not my sole source of suppliers.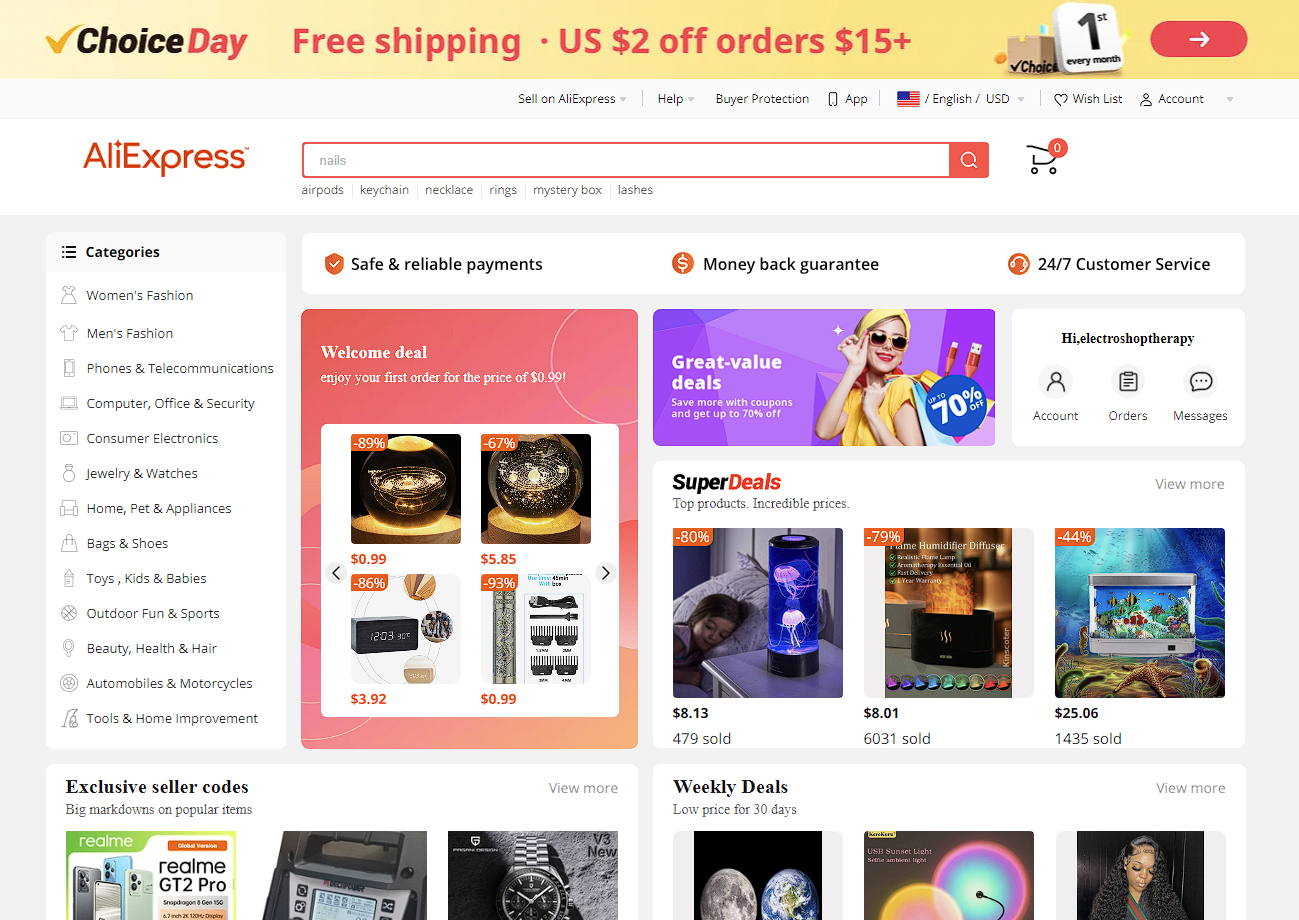 I know, you're yelling "What does AliExpress have to do with SaleHoo? Relax, I'm getting to it. AliExpress has thousands of suppliers but comparatively speaking, only a handful of trustworthy suppliers. That means you must vet them yourself. Most of the suppliers offer low quality products or even worse, counterfeit products. Prices that leave you practically no profit margin. Unreliable suppliers. Unpredictable shipping times or unacceptable shipping times, and so on. This takes a lot of time and effort to find the right suppliers for your products, for your store.
A funny example of this was just experienced as I was preparing this post. I logged into my AliExpress account to refresh my experience of vetting a supplier myself for a Levitation Globe for my store. I found a nicely priced one with a "C" shape frame. I scrolled down to read the description, and guess what I saw… photos and a description of a hand tool set. Seriously. LOL!
When vetting a supplier, you also have to research their Rating, Shipping Time, Time in Business, Feedback, and more.
I don't have time for that!! But there's a better way. Enter SaleHoo. See, I told you I was getting back to them.
SaleHoo Has Over 8,000 Legitimate, Low-Cost Suppliers
It is very difficult and time-consuming to find legitimate suppliers of quality products; especially for big-brands like Samsung, Garmin, etc. I eventually narrowed my list down to 3 Directories, instead of individual suppliers. Why? Because the directories list not one but hundreds or thousands of suppliers in one place. I picked SaleHoo for 3 reasons:
Legitimate Supplier Guarantee
Dropship Training
Low Price
They have a guarantee that all of their suppliers are legitimate, real people selling items that are not fakes. I have experienced it for myself; they are real and can be trusted.
They have a free training section where you can learn everything you need to know about successfully starting a business as a Drop Shipper.
And finally, they are really low-priced, and I haven't been able to find other suppliers that sell for as low-price as SaleHoo has. One of the other two I put on my list offer a free level but it isn't sustainable as a business.
SaleHoo has wholesalers, dropshippers, direct-manufacturers and liquidators. Because of this, you are not limited to just drop shipping. You can be a wholesaler or liquidator like the outlet stores in your area.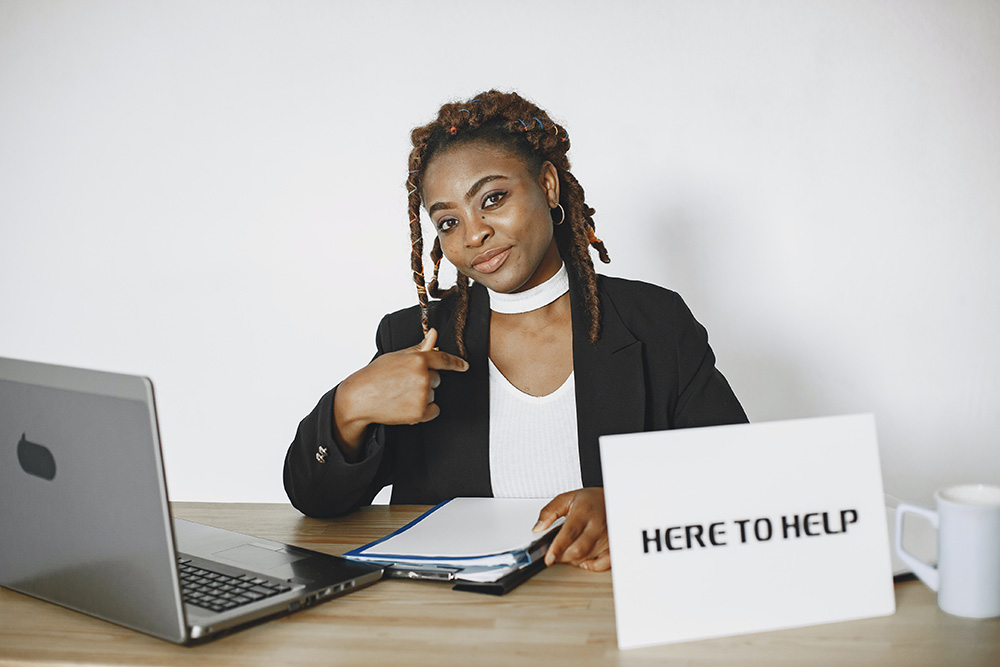 SaleHoo Has Awesome Support and an Active Forum
If you need any help or have some questions needing answered, the SaleHoo support staff are amazing. All you need to do is email them with your question. For example, you can email them and ask for a list of drop-shippers for a particular product. They will usually reply within 24 hours (during the business week) with a list of suppliers and recommendations. No other supplier directory does that! They even have a huge forum that is very active. It is one of the biggest buyer/seller forums on the internet. If you have a question, ask it on there – people reply really fast and are very friendly and it has a community manager.
SaleHoo Has an Innovative Research Lab
This is what won me over – they have a great feature called the Research Lab. They track the items that are selling the best on Amazon, AliExpress, and eBay and they tell you what they are. This means that you can basically guarantee success by only picking items that sell well! It also includes other important information like the best time to start and finish auctions for particular items. The Research Lab has helped me not waste money on items that won't sell – and it has helped me choose winners! I highly recommend SaleHoo for this feature alone.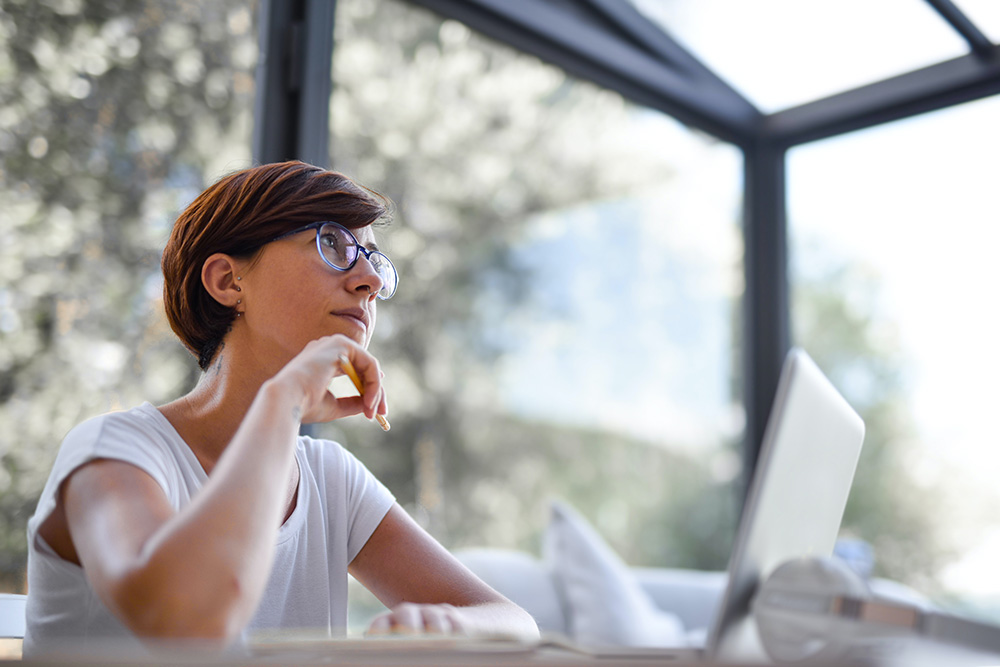 Conclusion – Should You Buy SaleHoo?
Should you buy SaleHoo? The answer is a very loud YES! They have over 8,000 suppliers (wholesalers, drop shippers, manufacturers and liquidators). They are legitimate and the lowest price that I could find. Their support staff is the best in the industry and they even tell you which products are the best to sell and which ones aren't selling, saving you money and time.
To sign up, go here and take a look for yourself:
==> https://www.endyourdailycommute.com/go/salehoo
While you're here, check out the tools below in the Garage Sale. These tools will help make your new drop-shipping business a breeze to set up.